Protect Your Shoreline, Protect Your Beach
Water Conservation Tips for Property Owners and Cottagers
Ministry of the Environment
Do your part to preserve Ontario's beaches and lakes during the summer months.
Shorelines are natural buffers that help prevent pollution and protect water quality. Here are some simple water conservation ideas you can do to keep them healthy:
Divert downspouts into rain barrels to water your garden.
Restore natural shorelines by planting native vegetation.
Make sure your natural shoreline buffer is at least three metres from the water's edge. The wider, the better.
Avoid raking yard waste into the lake, rivers, streams or wetlands.
Use fertilizers that are phosphorus-free.
Stoop and scoop. Rainstorms and runoff can carry animal waste into rivers and lakes.
Protecting and restoring freshwater shorelines is part of the Ontario government's plan to enhance quality of life for Ontario families and ensure a strong, green economy for future generations.
Quick Facts
There are 100,000 cottages near the shoreline of the Great Lakes.
Ontario's Great Lakes form the longest freshwater coastline in the world stretching more than 11,000 kilometres.
The five Great Lakes and their connecting rivers form the largest surface fresh water system, and the largest readily available source of fresh water – 20% of the planet's supply.
Quotes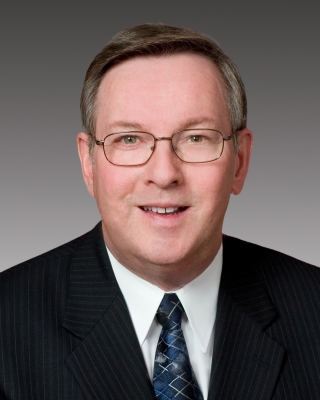 Summer is more fun when the water is drinkable, swimmable and fishable. By taking a few simple steps, cottagers can protect water quality at their properties."
Minister of the Environment